About us

We are basically an IT company having experience in developing more than 3000 dynamic websites since 2004. We have gained lot of expertise during the past several years in terms of customer expectations from the digital environment. We have dealt with customers having no exposure to internet and have created web layouts and mobile screens which are easily adapted by these people. Our IT team comprises of highly talented and quick learners. It is on the strength of these IT team we are able to diversify into any field.
We have been on lookout to diversify into a business, which will enable our expertise to benefit the people at large. The business we were looking must be useful to each and every person and shall make their lives easy. The business must also improve the quality of life of the people. After doing a lot of research we identified the services sector as the services sector is largely unorganised. Customers looking for service providers do not have access to good professionals, likewise professionals do not have a platform to showcase their skills and market them. This prompted us to start a platform where every person can find a service professional according to their needs and choice.
In the end we created JobX Robot and made it available on both web and mobile versions. We constantly update the features and options to make our customers experience easy and user- friendly.
The multi services super app gives the user to book any service professional with an option to select pricing, experience, location, time, etc.

To provide an earning opportunity either in the form of a job or in the form of a gig or both any person above the age of 18 with any qualification or skills.
To make JobX Robot a multi services super app as the most dependable and reliable source to find professionals, candidates, jobs or gigs to every person. JobX Robot will be a one-point source for job providers, job seekers, professionals and customers.
Problem of unemployment is one category and getting good man power is another category. Both prevails simultaneously. The solution is to provide proper connection between both the categories using latest technologies and user friendly interface.
I have created JobX Robot to solve the above problems with an efficient and effective solution called as a multi services super app. The app is a balanced amalgamation of jobs and gigs addressing the needs of every person. It is a boon for the current society. I hope to eradicate the problem of unemployment as much as possible. I invite each and every one of you to join my mission by installing the JobX Robot app and urging all your contacts to install JobX Robot and participate in the noble mission I initiated.
Recognized by Startup India | DPIIT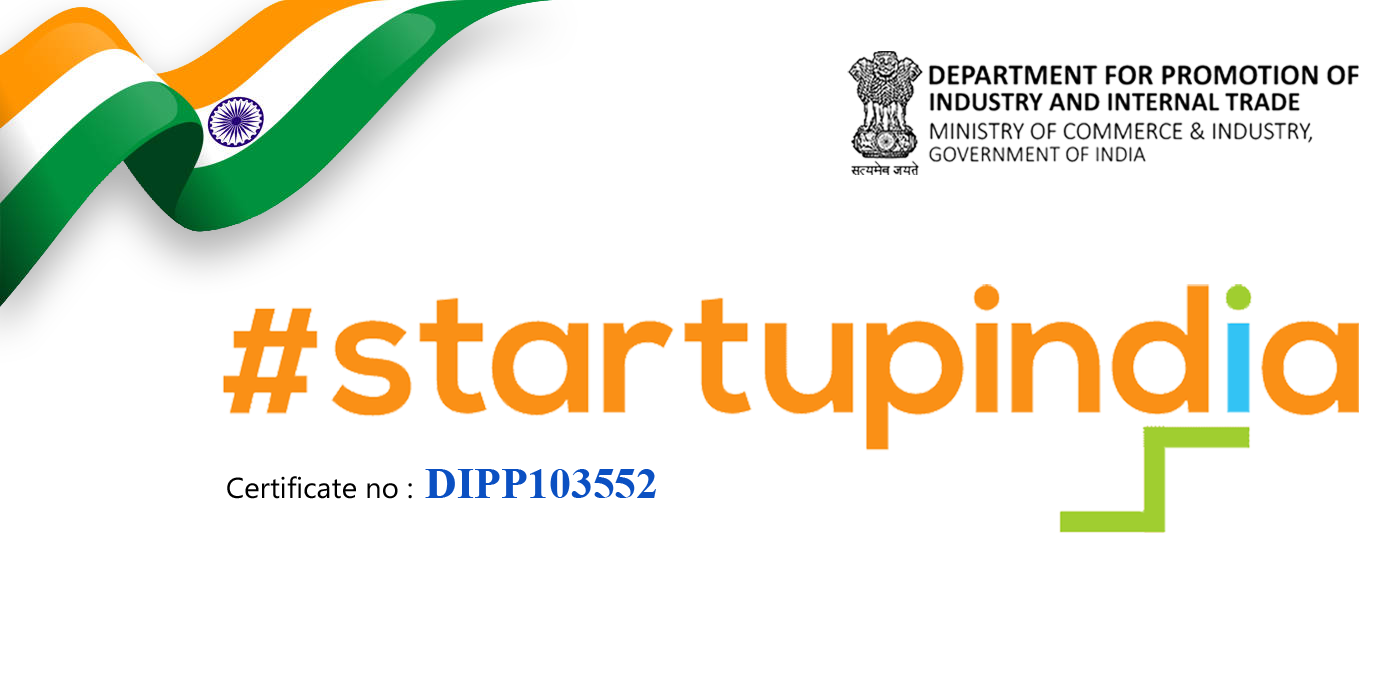 Certificate no :
DIPP103552

"I had initially used their services for water proofing and they did an excellent job at a very competitive price. Then I had used their..."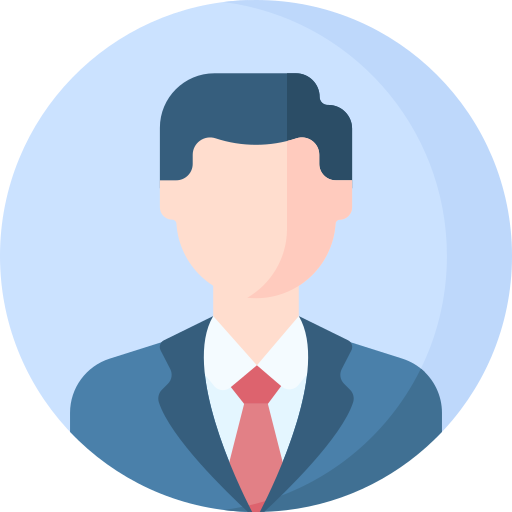 Navalore Gopakumar
Had a job with the carpenter. Sonu came i from Jobx Robot. Must say was very good at his work and very polite mannered. Its a great..."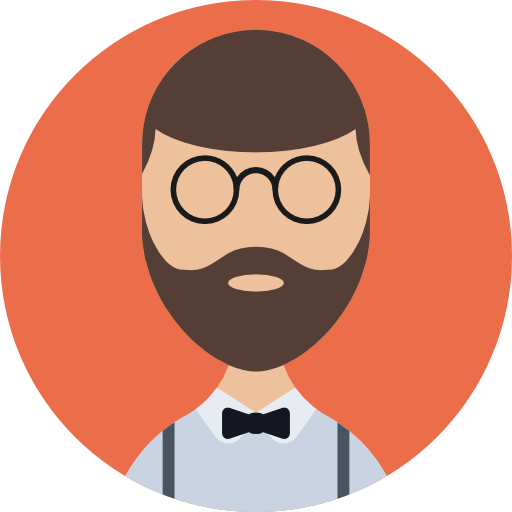 Jagan
I am happy that they soon approached me as soon as I requested for a gig and they did a fine job in completing the given gig..."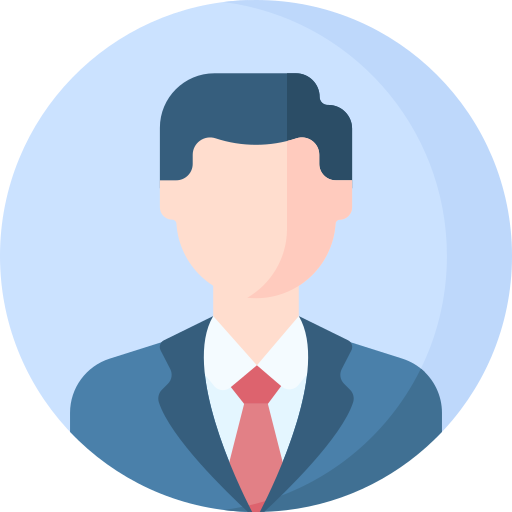 P.M.Virendra Chaitanya
"I had initially used their services for water proofing and they did an excellent job at a very competitive price. Then I had used..."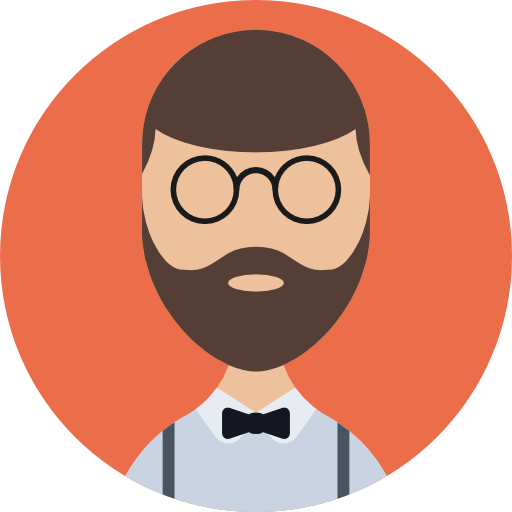 Krishna
Had a job with the carpenter. Sonu came i from Jobx Robot. Must say was very good at his work and very polite mannered. Its a great..."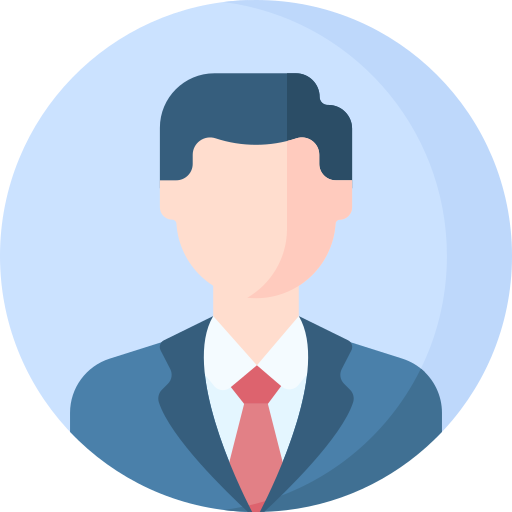 Partha Gupta
JobX Robot provides the most powerful referral program available on Internet with maximum earnings without any strings attached.
Simply refer your contacts and make sure they register on JobX Robot by installing its mobile app. You will be eligible for 5% profit share on every order from your referred contacts for a period of 1 year.
Start referring from JobX Robot mobile app now and see how you make additional money sitting at home.
| | |
| --- | --- |
| | Advisor Business Opportunity |
Become an advisor of JobX Robot, get leads of customers, professionals, job providers, job seekers, etc. and earn anywhere between ₹50,000 to ₹2 lakhs per month. Opportunity provided by JobxRobot.
Frequently Asked Questions
How soon will I get a professional after I book a service?

Within 60 minutes you will get the service professional in your location, provided the professional is not engaged in any other work.

Do I have the option to select a professional for a particular service?

Yes, you can select the professional of your choice. You will be displayed all the professionals of that area capable to execute your job. You can now filter the results based on pricing, experience, rating & reviews etc.

Is the displayed price is final or will vary?

Usually it remains the same, but if the scope of the work is changed or the quality of the material is changed then the price will change. You will be notified by a revised estimate and on your approval the work will start.

Can I make cash payments?

No. We discourage cash payments. Secondly, 5% cash back offer is not applicable for cash payments.

How many times will I get 5% cash back and is there any limit on cash back?

You will get 5% cash back for every order without any limitation on number of transactions and amount.

How do I use the cash back?

All the cash back amounts will be credited to your JobX wallet and the entire amount can be used for your future orders. But you cannot withdraw the cash back amount.

Where do I complain if I am not satisfied with the services of any professional?

For every service a supervisor will be nominated and you can find the supervisor number on the website/mobile app. You can raise your complaint with the concerned supervisor. The next escalation will be your area franchise and still if you are not satisfied then you can send a mail to info@jobxrobot.com

How many services you provide to customers?

As of now we are providing 60 different types of services and will always be increasing our services from time to time.