The arrival of the monsoon season brings with it both joy and despair to many people in India. Happy to experience relief from the scorching heat of summer, but also dismayed by the damage that will befall upon the house because of the heavy and continuous rainfall. Seepage, electrical short-circuits, and structural dampness are some of the irreparable damages brought about by the rainy season. However, homeowners can take steps to prepare their homes for the deluge of rains by opting for instant services by JXR to make sure your house is monsoon ready.
Here are the Top 3 best services to prepare your house for the rainy season:
Waterproofing and Painting Services :
To prevent water damage to your house, check the roof, terrace, and balconies for leakages. Apply a coat of waterproof paint to these surfaces to ensure that no water seeps through. Clean the drains regularly to ensure smooth outflow of collected water. This will help prevent clogging. Make sure that all exterior painting work is completed before the onset of monsoon season. Waterproof paints work best for outer walls because they offer additional protection against water seepage. For more information visit www.jobxrobot.com



Pest Control Services :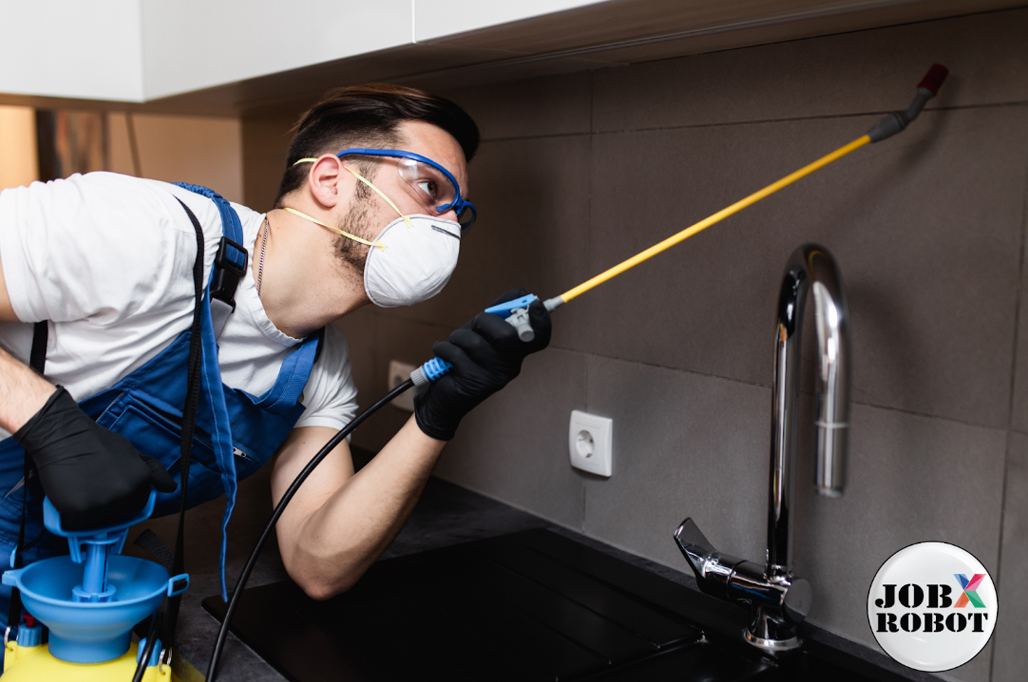 Monsoons create high levels of humidity, which provide breeding grounds for termites, ants, insects, mosquitoes, and flies. They are not just harmful to your health, but they can also damage your building.Hiring pest-control services is a wise decision, as it will provide you with additional protection from these pests. For instance, it will keep termites away from eating away at your wooden furniture.
Interested in booking pest control services?
Electrician Services :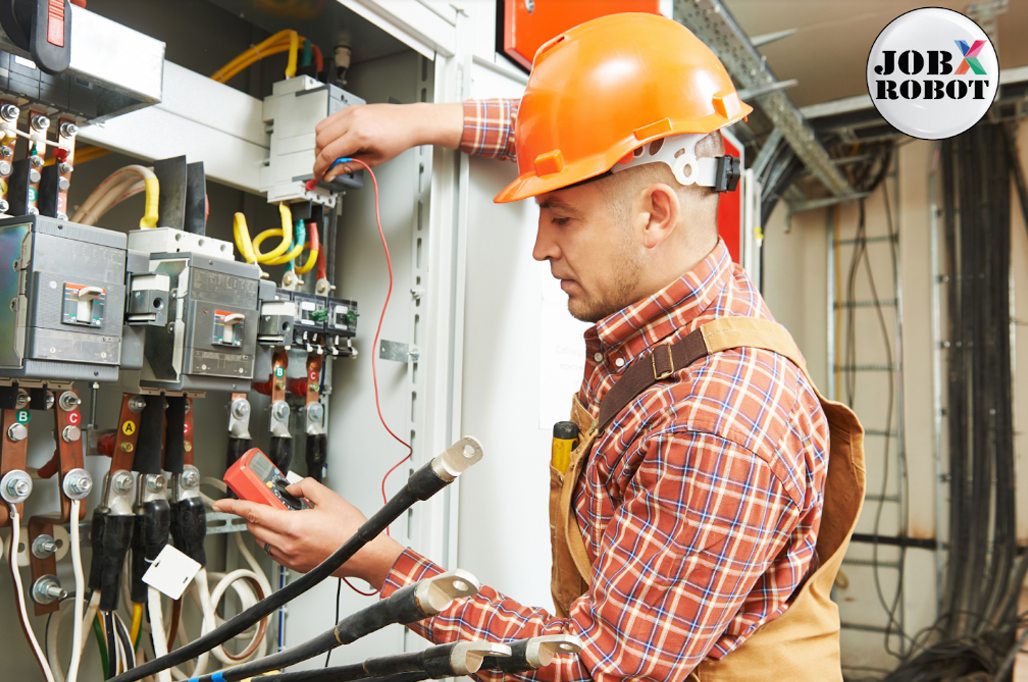 The exterior of the house should be protected from rain by providing adequate cover for any electrical connections.To minimize the risk of an electric shock or short-circuit, you may want to have your electrical fittings checked by an electrician. Finding an electrician who will do a good job will not be a problem with our wide range of electricians to choose from at JXR. In case you are looking for an electrician?
It is imperative for you as a homeowner to take steps to ensure your house is monsoon ready. Your home holds not only your most valuable possessions, but also memories that can be compromised in the event of heavy rain flooding your home. Ensure you are prepared for such unforeseen events by taking action ahead. This can be done with JXR's instant home services that will make sure your home is ready to face the harshest of monsoon weather conditions.