Building a new home is an exciting endeavor, but it's also a significant investment. One aspect of home construction that's often overlooked but crucial is plumbing. The plumbing system is the lifeline of your home, responsible for ensuring you have clean, safe water for drinking, cooking, and bathing. In this guide, we'll explore the different types of plumbing used in new home construction and why it's essential to make the right choices. We'll also discuss the importance of pipe quality, the variations in water quality, and measures for a maintenance-free plumbing solution. At JXR, we understand the significance of a well-designed plumbing system, which is why we connect you with the best plumbers for your new home.

Types of Plumbing Systems:
Copper Plumbing: Copper pipes have been a standard choice for decades due to their durability and resistance to corrosion. They are ideal for both hot and cold water supply lines and can last for a lifetime.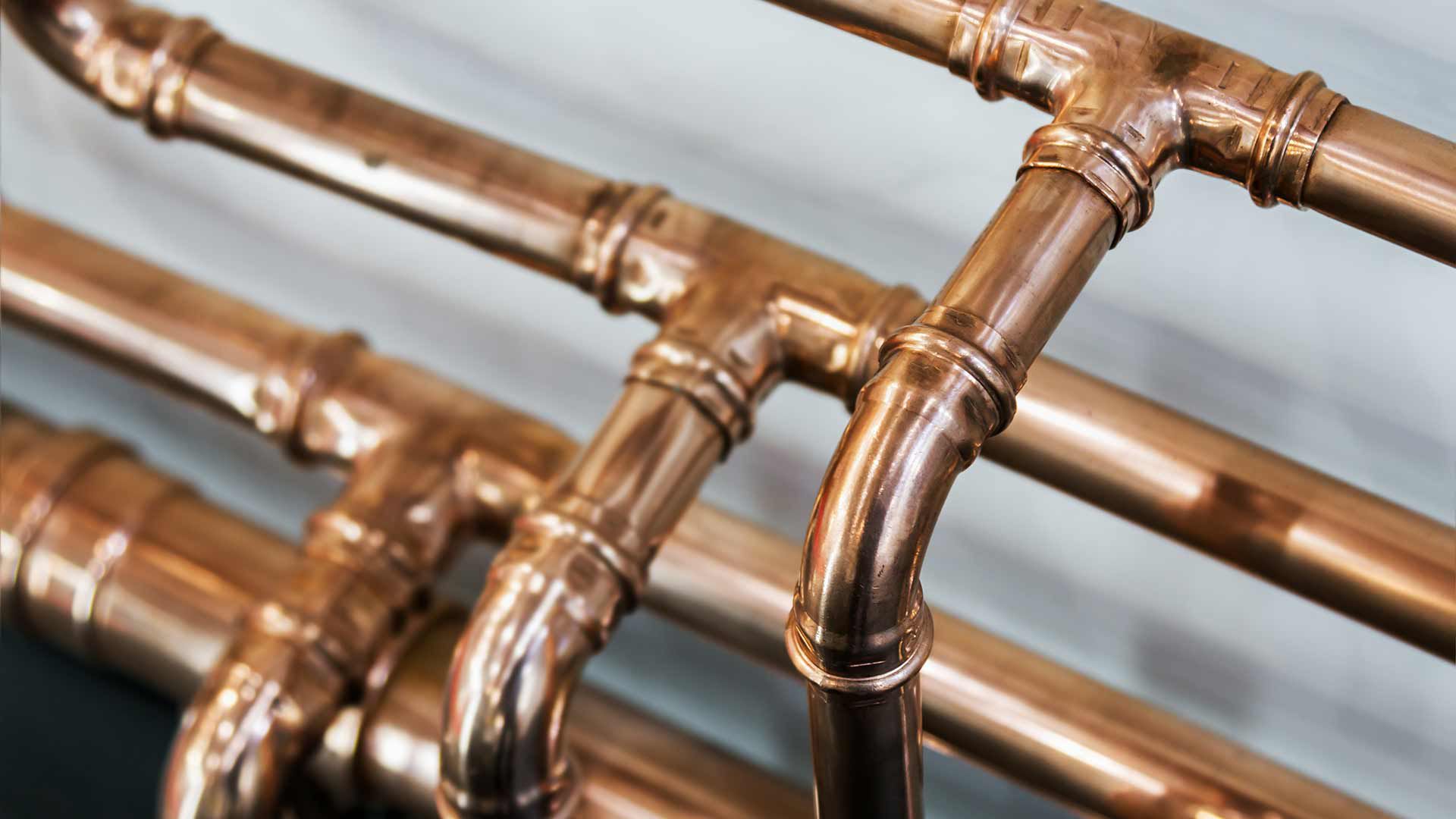 PEX Plumbing: Cross-linked polyethylene (PEX) plumbing is becoming increasingly popular. PEX is flexible, cost-effective, and resistant to scale buildup, making it an excellent choice for both hot and cold water distribution.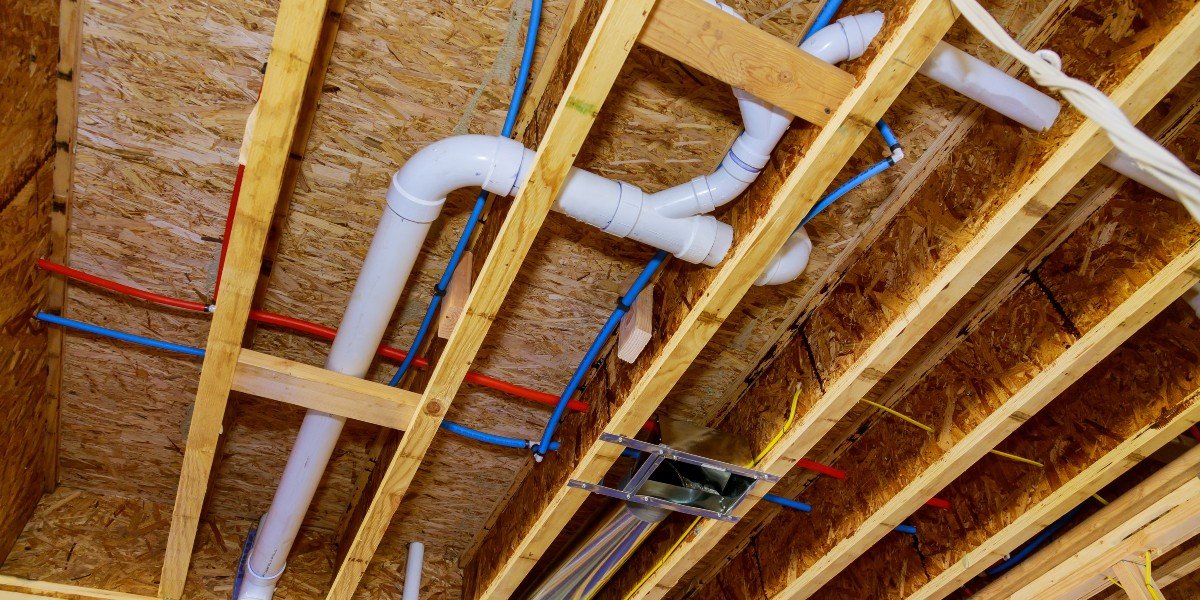 CPVC Plumbing: Chlorinated polyvinyl chloride (CPVC) pipes are suitable for hot and cold water lines. They are corrosion-resistant and can handle high-temperature water.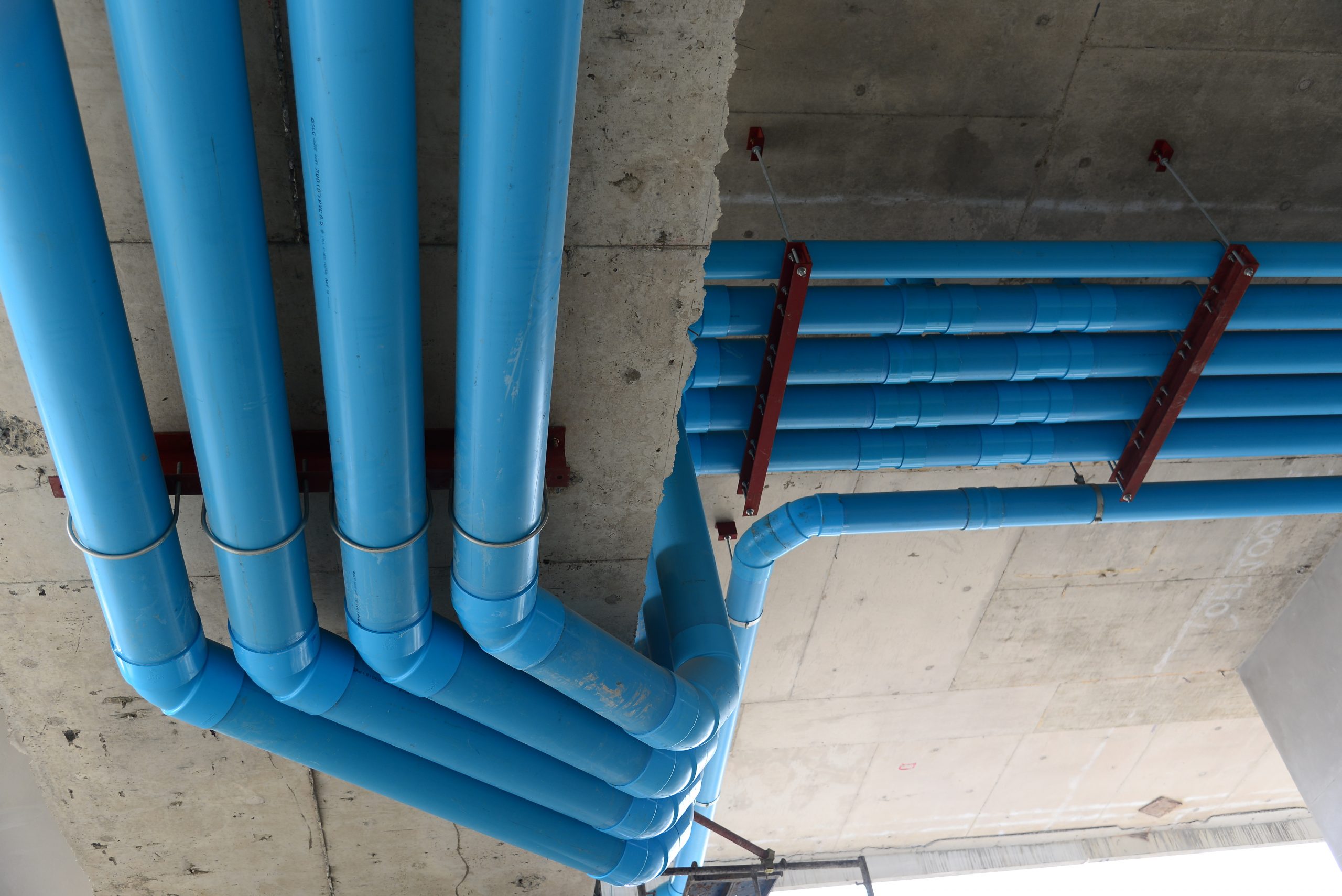 Galvanized Steel Plumbing: This type of plumbing was popular in the past but is less common today due to its susceptibility to corrosion over time. It's essential to consider other options for a long-lasting plumbing system.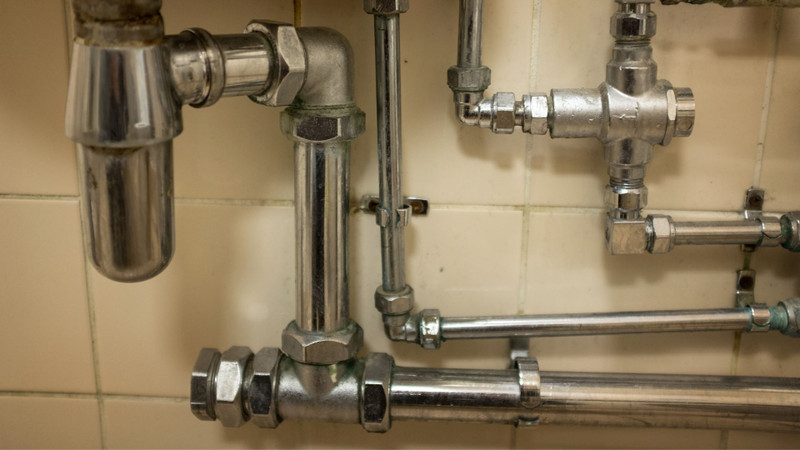 The Importance of Pipe Quality:
Choosing the right type of plumbing is only one part of the equation. The quality of the pipes is equally critical. Inferior pipes can lead to leaks, blockages, and costly repairs. Investing in high- quality pipes will ensure a reliable and long-lasting plumbing system, which is why you should always work with skilled plumbers who know which materials to use.

Variations in Water Quality:
Water quality can vary significantly depending on your location. Factors like water hardness and the presence of minerals can impact the longevity of your plumbing system. In areas with hard water, scaling can be a problem, which is why it's essential to consider water softeners and filtration systems. A professional plumber can assess your water quality and recommend the right solutions to protect your plumbing system.

Maintenance for a Hassle-Free Solution:
To maintain a trouble-free plumbing system, there are several measures you can take:

Regular Inspections: Periodic inspections by a professional plumber can catch potential issues early.
Water Softeners and Filters: Installing water softeners and filters can help extend the life of your plumbing system, especially in areas with hard water.
Avoid Harsh Chemicals: Be cautious about what you put down your drains. Harsh chemicals can damage pipes and cause blockages.
Address Leaks Promptly: If you notice a leak, address it immediately. Even a small leak can lead to extensive damage over time.
Conclusion:
In new home construction, the plumbing system is the backbone of your property. It's essential to choose the right type of plumbing, use high-quality materials, and consider the specific needs of your water supply. At JXR, we connect you with experienced plumbers who understand the importance of a reliable plumbing system. By following our guide and working with skilled professionals, you can ensure a maintenance-free plumbing solution for your new home, giving you peace of mind for years to come.
Don't forget to download the JXR mobile app, available for both Android and iOS users, to find the best plumbers near you and start building a reliable plumbing system for your new home today.