Buying a new home is an exciting adventure, but it's crucial to delve beyond aesthetics and consider the essential infrastructure, like plumbing, to avoid potential headaches down the road. Plumbing issues can be both inconvenient and costly, making it imperative to inspect these seven key plumbing features before sealing the deal on your new abode.

1. Piping Material and Condition
The type and condition of the pipes in a home can significantly impact its plumbing system's longevity. Check if the pipes are made of durable materials like copper, PVC, or PEX. Additionally, look for signs of corrosion, leaks, or damage that might necessitate immediate repairs or replacements.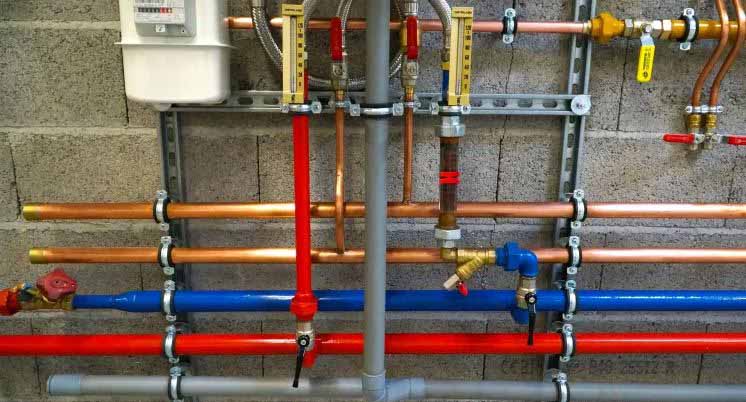 2. Water Pressure and Flow
Turn on faucets in different parts of the house to assess water pressure and flow. Inconsistent pressure or low flow might indicate underlying issues like clogged pipes or faulty fixtures that need attention.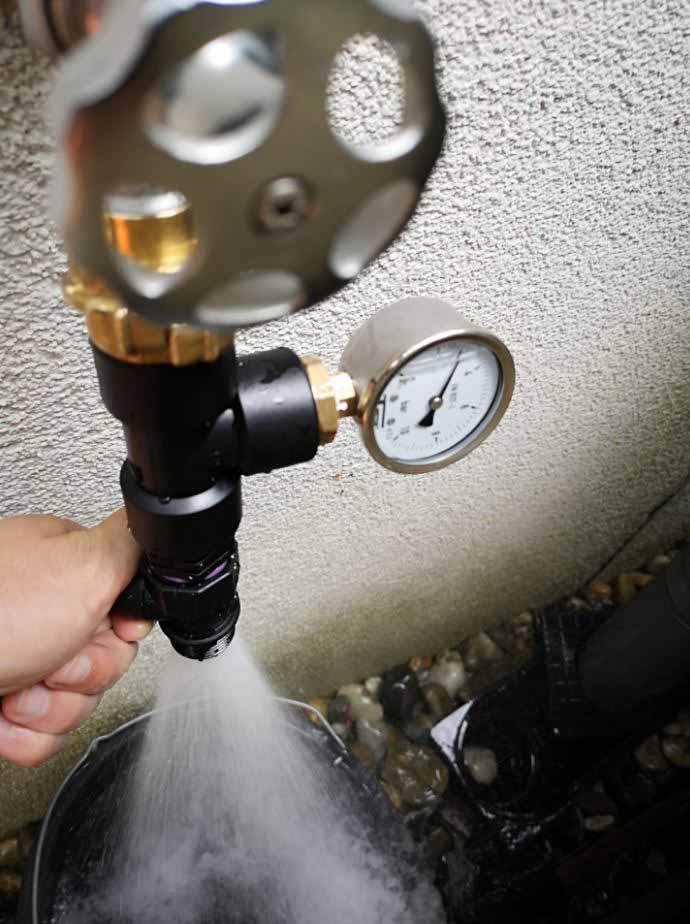 3. Water Heater Health
A functional water heater is a necessity for any home. Inquire about the age and condition of the water heater, ensuring it's capable of meeting your household's hot water needs. Check for leaks, strange noises, or rust, which could signal potential problems.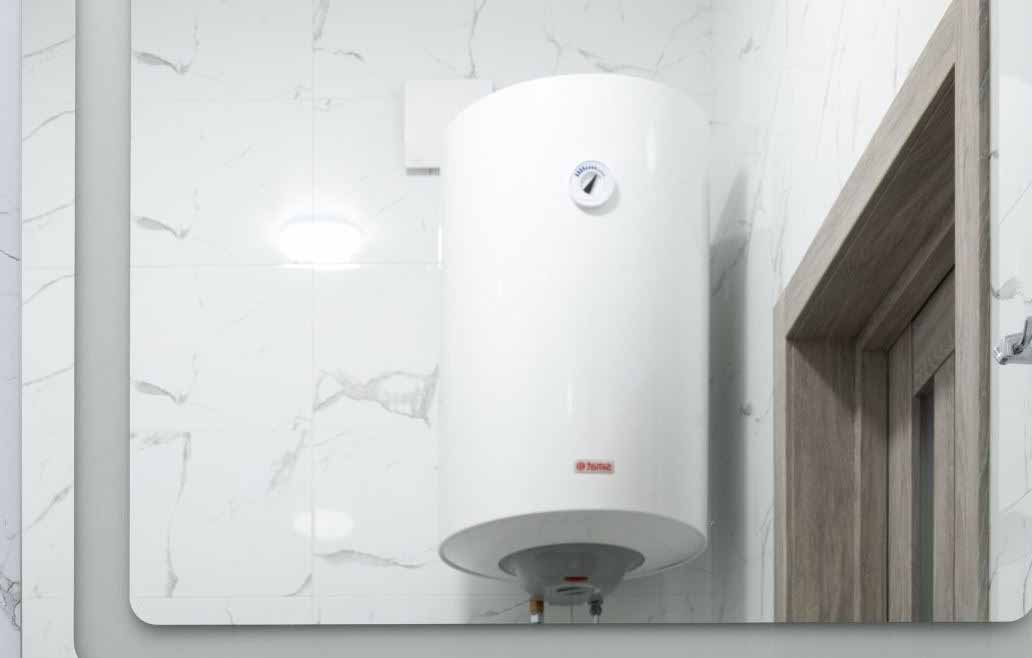 4. Drainage System
Proper drainage is crucial to prevent water buildup and potential flooding. Inspect sinks, showers, and toilets for slow drainage, foul odors, or gurgling sounds, as these could signify blockages or issues with the sewer line.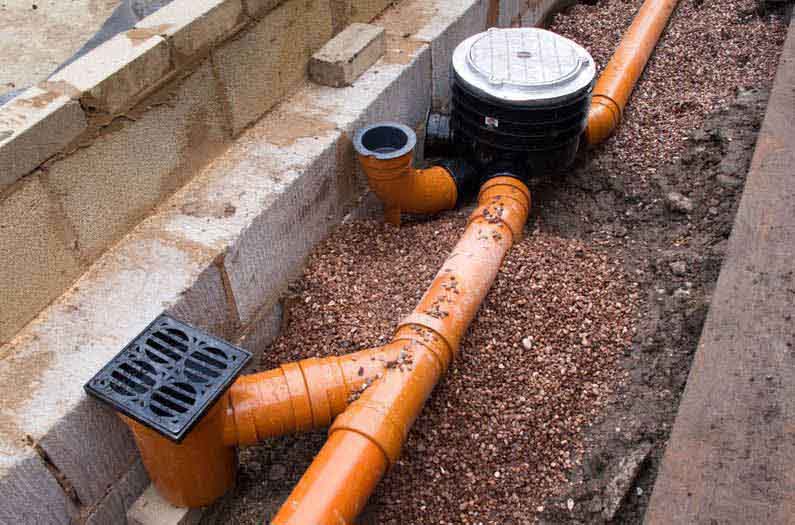 5. Toilet Functionality
Test all toilets to ensure they flush properly without leaks or continuous running. Look for water stains around the base, which might indicate leaks or faulty seals.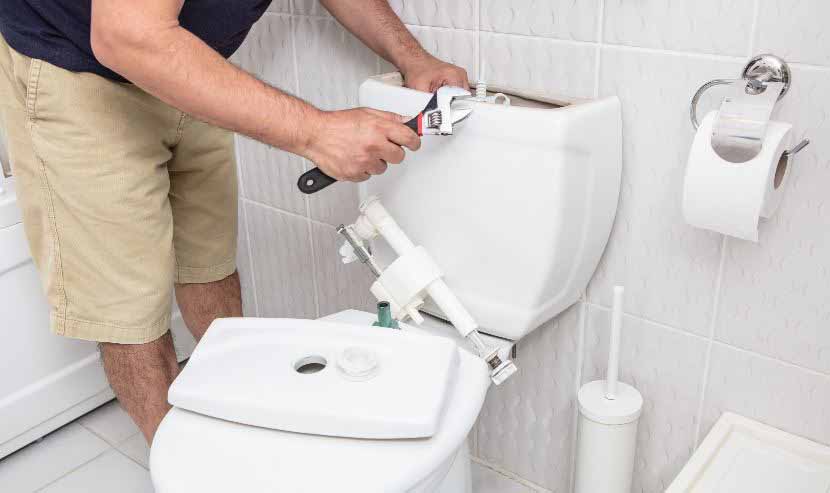 6. Leaks and Dampness
Keep an eye out for any signs of leaks, moisture, or water stains on walls, ceilings, or floors. These could indicate hidden plumbing problems that might require immediate attention.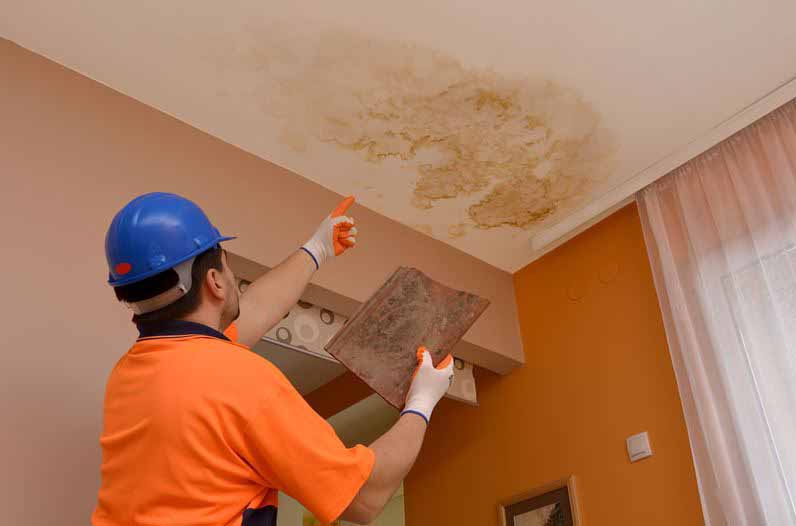 7. Outdoor Plumbing
Don't overlook outdoor plumbing, such as sprinkler systems, hoses, and outdoor faucets. Ensure they're in good working condition, without leaks or damage, to avoid water wastage and potential issues with landscaping.
While a basic inspection can help gauge the state of a home's plumbing, hiring a professional plumber, like those at JXR, for a thorough assessment is highly recommended. These experts possess the knowledge and tools to conduct detailed inspections, identify potential issues, and provide accurate assessments of the plumbing system's condition.
At JXR, our team of skilled plumbers specializes in comprehensive plumbing inspections, repairs, and installations. Whether you're considering purchasing a new home or need expert plumbing services, we're committed to ensuring your plumbing systems function seamlessly, providing you peace of mind in your new investment.
When purchasing a new home, don't overlook the importance of inspecting its plumbing features. A diligent assessment today can save you from costly repairs and unexpected inconveniences tomorrow. Trust JXR App to help you make an informed decision and keep your plumbing in optimal condition.